Two of the lost videos were uploaded to youtube, months ago:
-The one where he screams at his kitchen (complete)
-And this one
Now, looking back on the thumbnails, I noticed that the video with the thumbnail of Mackenzie West wasn't an animated video. It's actually Randy's poster of Mackenzie, being recorded; so I wonder if the "Mackenzie Babyyy" thing it's from a song that he made up, or something.
-The updated list (or whatever you wanna call it) of lost videos: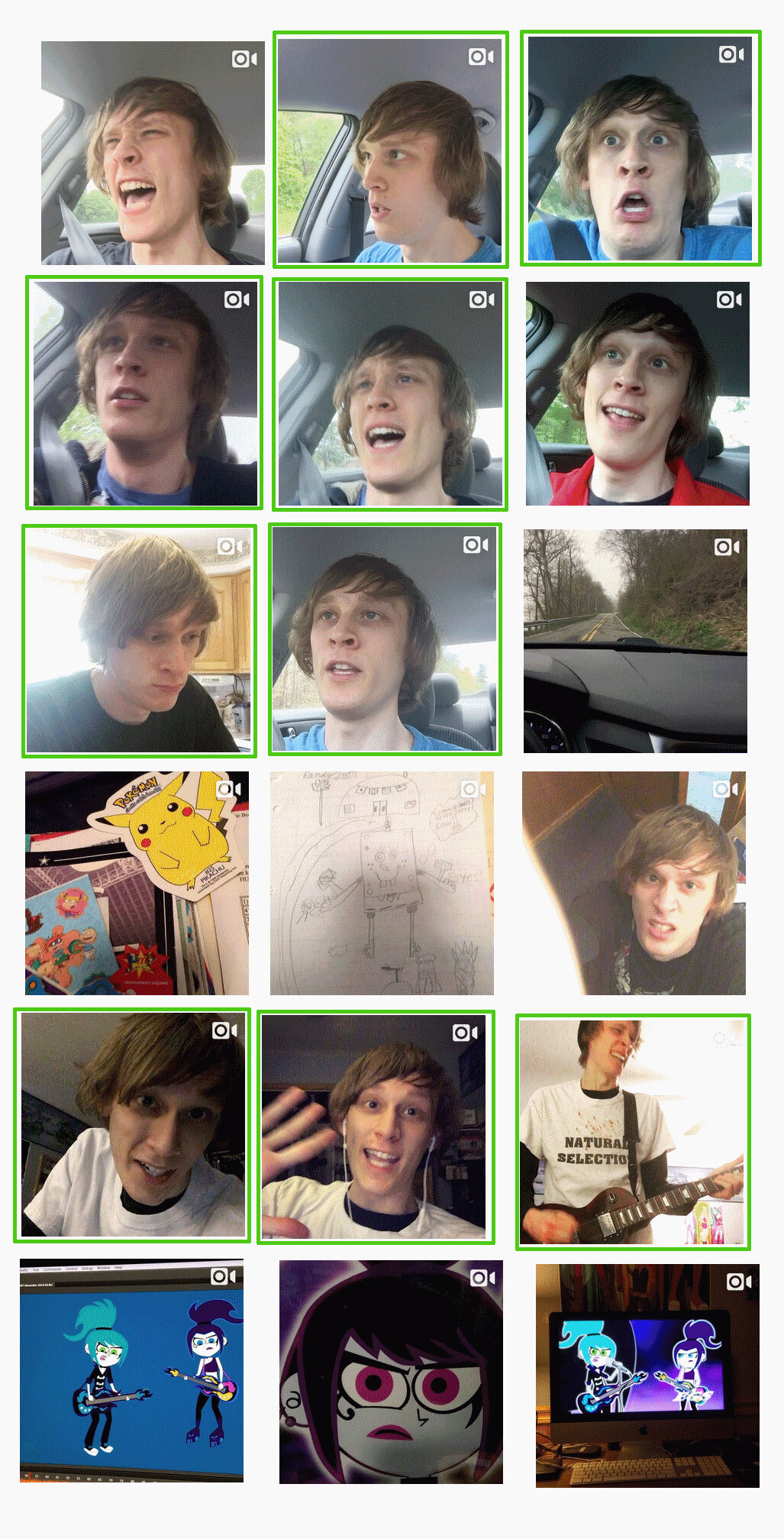 Original links of the videos (these aren't active, but can be used to access archives):
Spoiler:
I can see the ones from Archive Today, but for some reason can't access the ones from Internet Archive. If someone as better luck, let me know.
And the text that he added on them (from bottom to top):
Spoiler: