These books contain much of info regarding the case. Let's post the most interesting and curious details here.
I'll start with this one - I've actually never heard anything of this evidence and Adam trying to rent a room somewhere: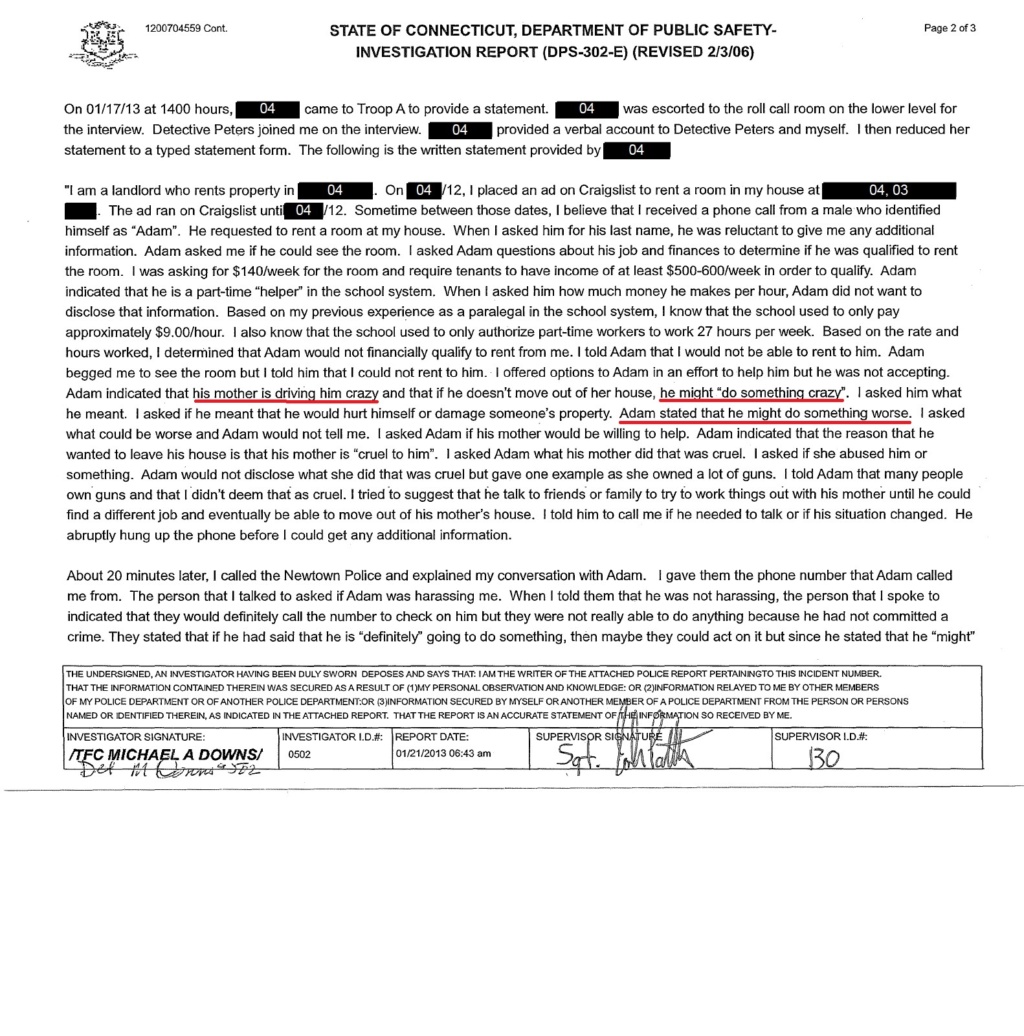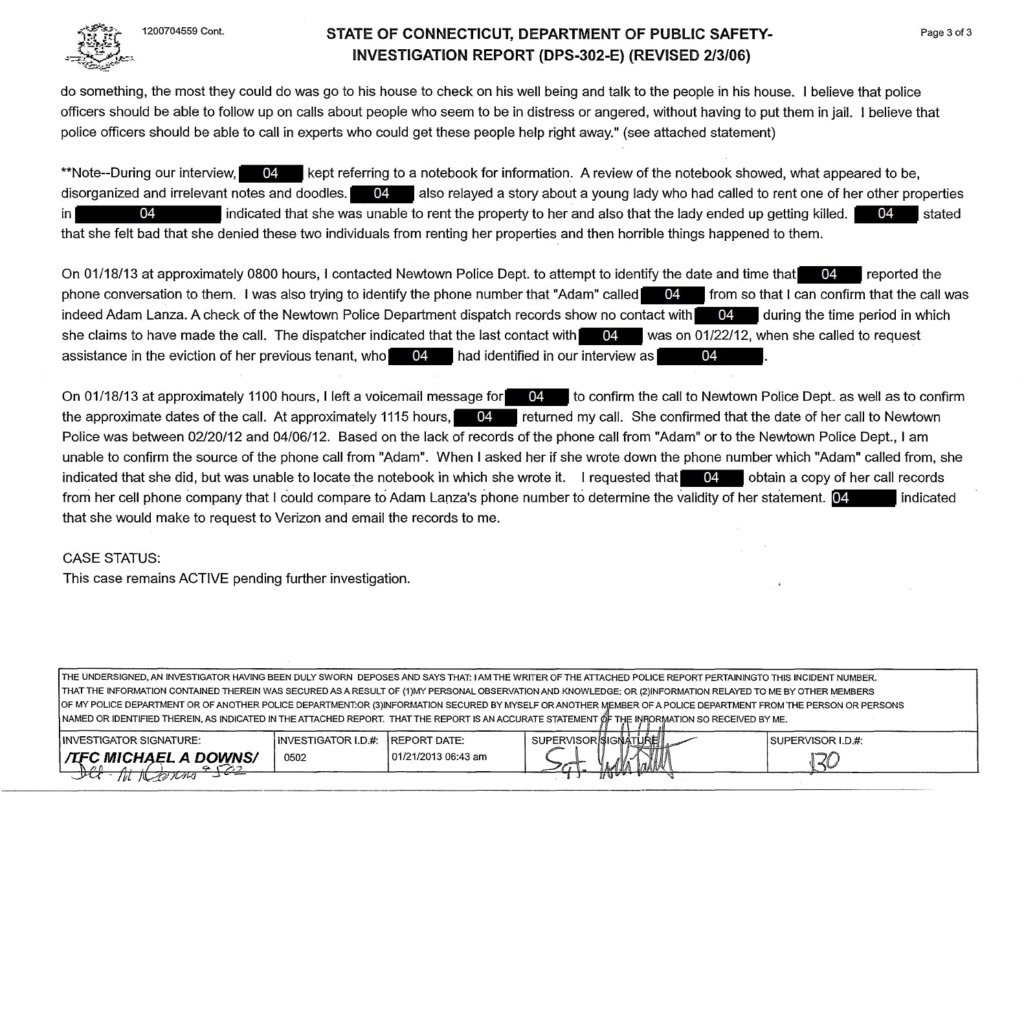 These were taken from the book 8, pages 207-209. Though it wasn't actually confirmed it was Adam, something tells me it could be him.